Eye Care Professionals (ECP's)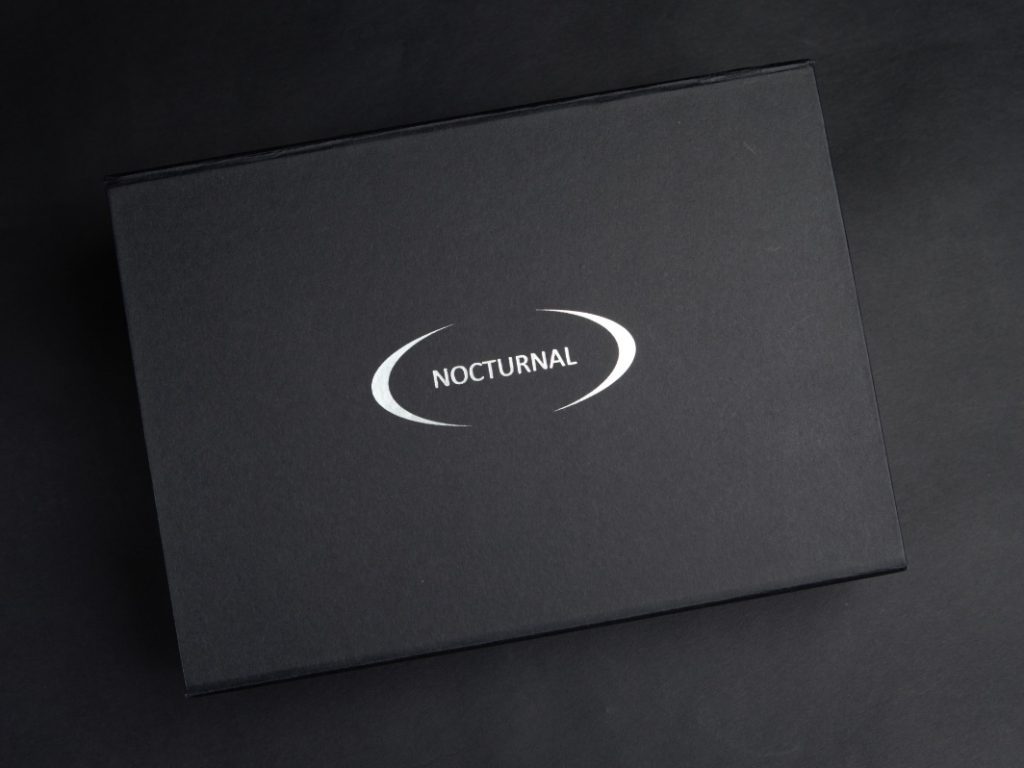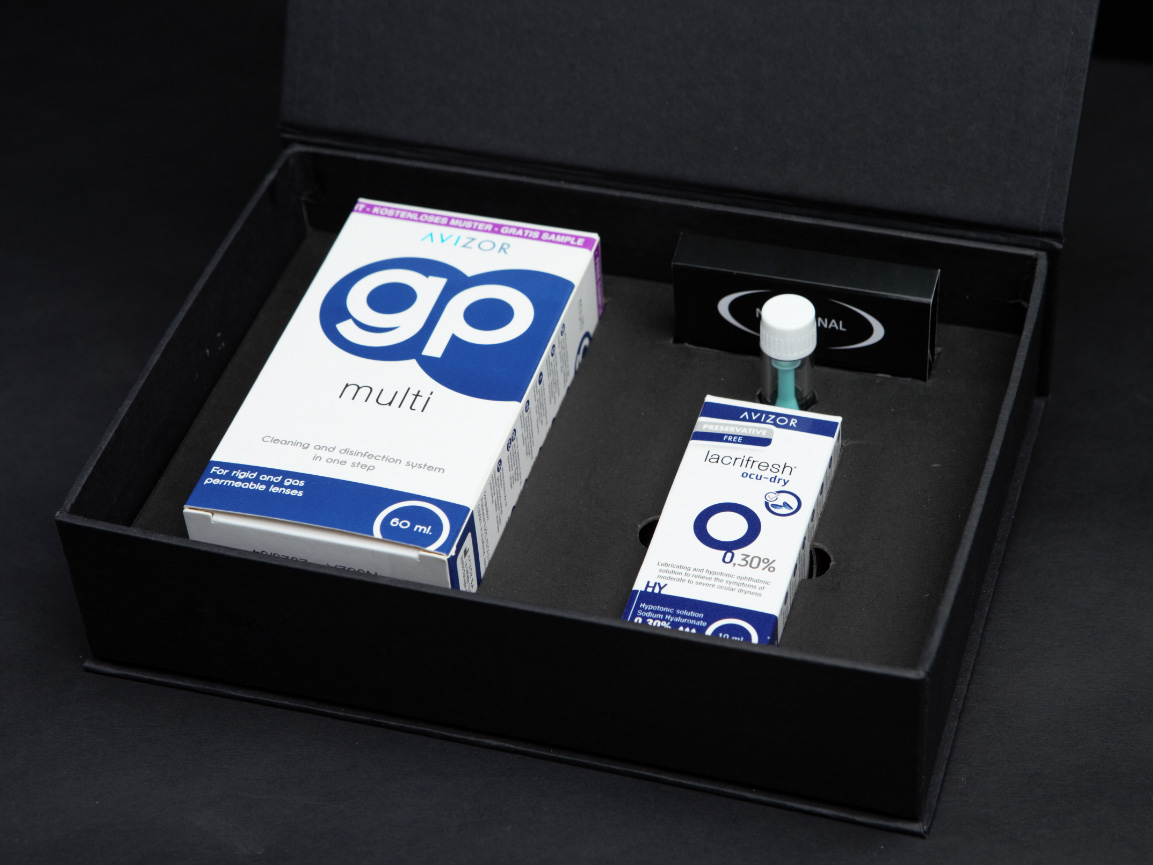 Nocturnal™ is our world class Ortho-K night lens. Brought to the market back in 2003, we have been transforming lives and stabilising Myopia in children for nearly two decades now.
NOCTURNAL™ STARTER BOX (shown above)

A collaboration with Avizor, we set out to produce a market leading premium product to match the expectation of your patients. Every patient has a special unboxing experience to enhance this life transforming moment of using night lenses for the first time. The high impact patient reaction when they receive the box always reflects well on the ECP who has fitted them, a reminder that to achieve the 'Best fit, best result' outcome we seek together, teamwork, between Scotlens and you as the fitter, is essential.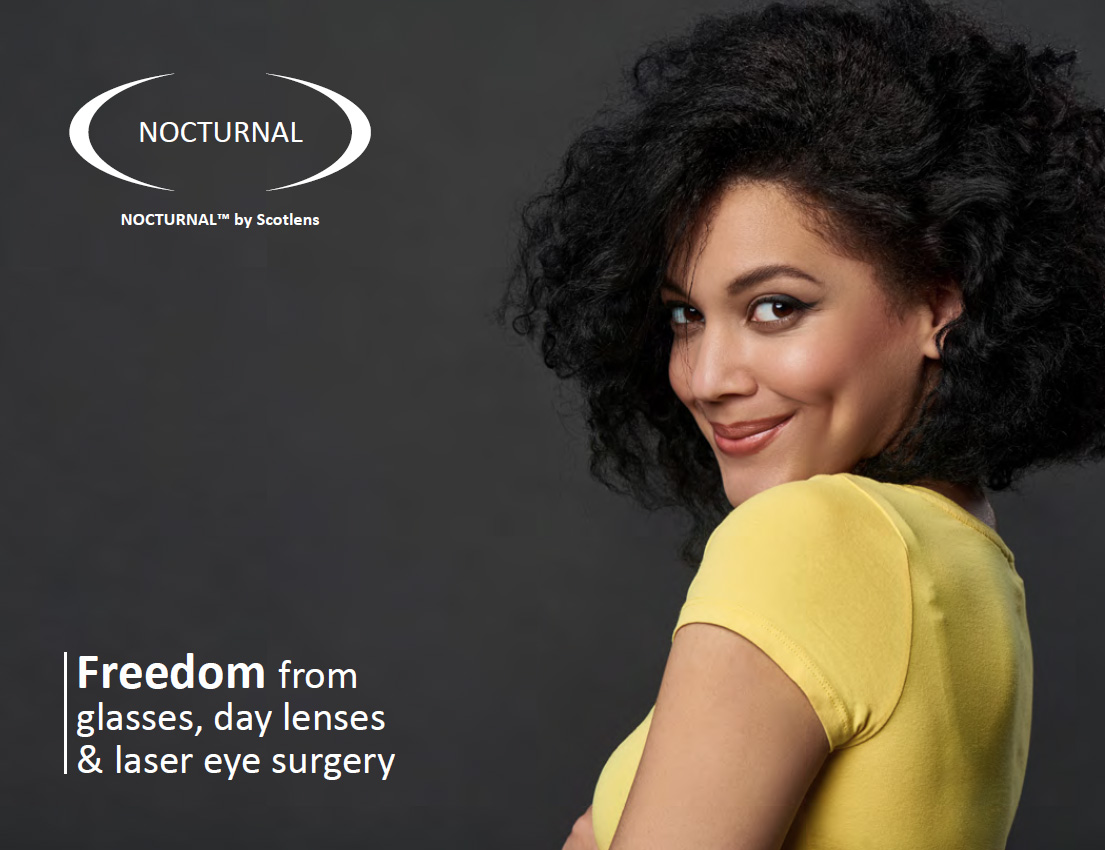 Nocturnal™ Brochure
All ECP's receive our Nocturnal™ Brochure to start the patient Ortho-K night lens journey with you. 12 page, US A4 size in a cool matt finish, we've had really good ECVP and patient feedback.
If you are an ECP interested in fitting Nocturnal night lenses, please CLICK HERE and head to Scotlens to find out more.