Perfect sight: NO glasses, NO day lenses, NO laser surgery
Nocturnal™ night lenses are contact lenses you wear while you sleep that harmlessly mould the outer cell layer of your eye into the correct shape to give you perfect vision (20/20) when you wake, and all day. No need for glasses or day lenses during the day. It's a safe and natural process (your eye grows new cells nightly) which wears off daily (unlike laser eye surgery it's reversible) … so repeat every night. Only for < 5.00 short sight (myopia). It's a process called Orthokeratology (medically known as Ortho K lenses). 'How do night lenses work?' – explainer video below.
MYOPIA CONTROL IN CHILDREN: Find out more HERE.
EVERY ONCE IN A WHILE A REVOLUTIONARY PRODUCT COMES ALONG THAT CHANGES EVERYTHING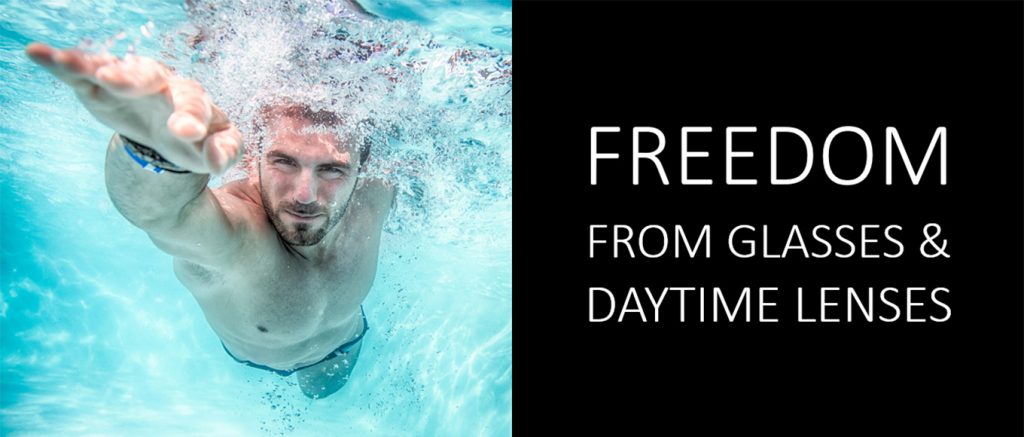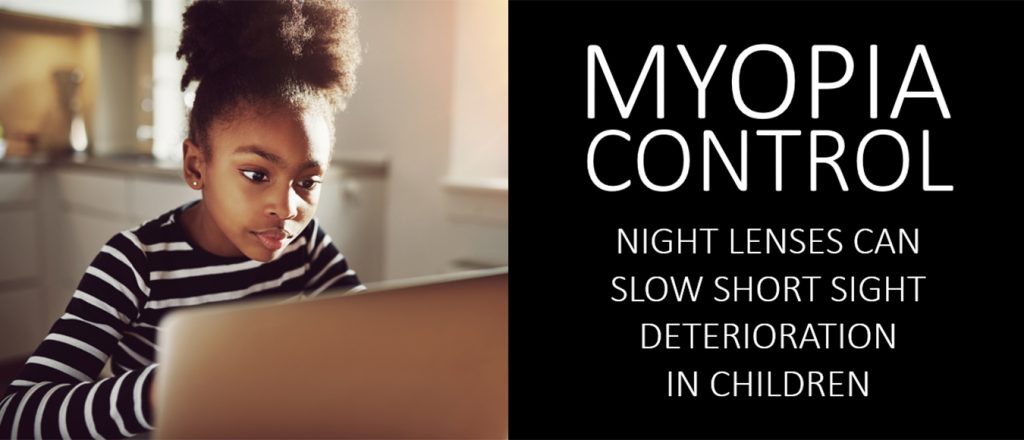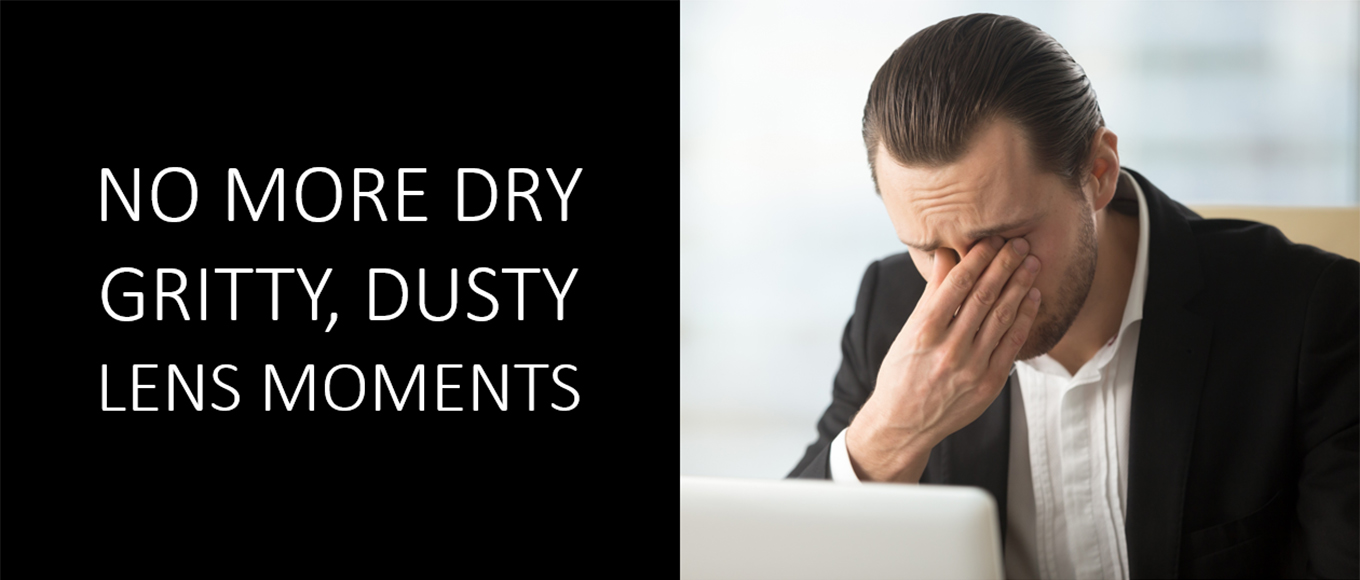 "Nocturnal night lenses changed my life" | Our stories
Hear how people's lives have been changed
How do night lenses work?
Orthokeratology while you sleep