FAQ | Questions we are always asked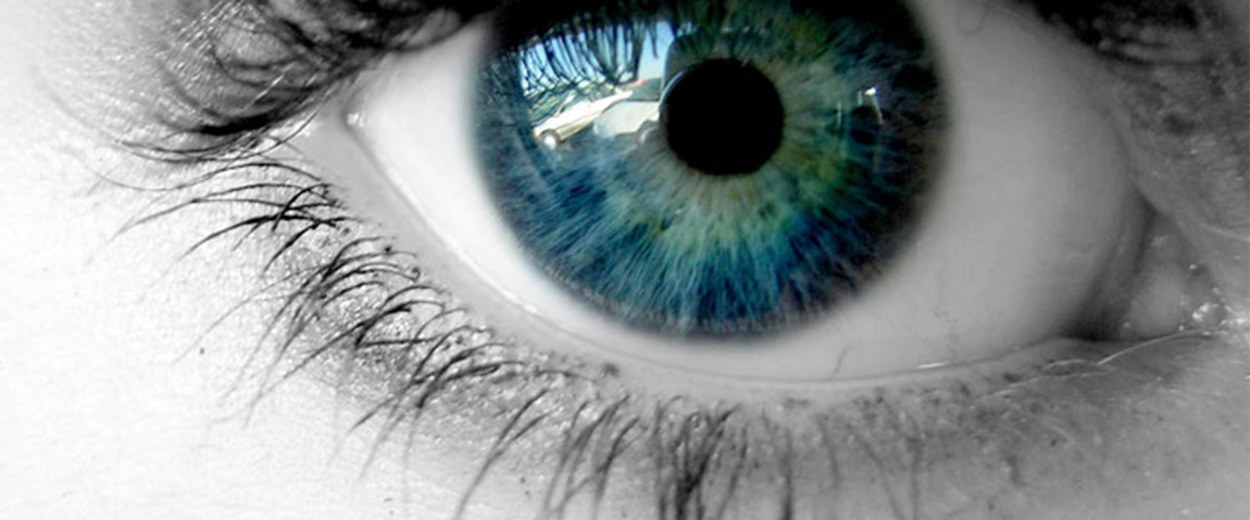 Q. HOW CAN I BE SURE THAT NOCTURNAL NIGHT LENSES (ORTHO K) WILL WORK FOR ME?
A. As long as your prescription is within the guide lines your vision should be corrected.
Q. WHAT PRESCRIPTION DO THEY WORK FOR?
A. Nocturnal night lenses work for Myopia (short sight) between 1.00 and 5.00.
Q. HOW LONG HAVE NIGHT LENSES BEEEN AROUND FOR?
A. They were actually invented around 20 years ago, but they are only really starting to take off now.
Q. WHAT IF I MISS A NIGHT?
A. Your eye will maintain it's shape/vision for at least 48 hours, but they need to be used nightly for effect.
Q. WHAT ARE THE BENEFITS VS LASER EYE SURGERY?
A. Laser surgery isn't reversible. It's a good way of testing whether laser surgery might be for you.
---
What is the fitting process for Nocturnal™ Lenses
The fitting of Nocturnal™ lenses follows a similar procedure to conventional contact lenses. A corneal topographer is used to map the exact contours of the eye using thousands of points of reference. This data is then used to produce individually tailored lenses to suit your precise needs. The topographer is also used to check the eye after the lens has been worn.
Fitting and wearing schedule
APPOINTMENTS | 4 steps that will change your life

APPOINTMENT 1
– The optician checks for suitability then accurately measures the contours of the eye. Data is then used to precision engineer your individual lenses.
APPOINTMENT 2
– Lenses are collected, fitted and a further appointment is made for the next morning.
APPOINTMENT 3
– You will start to have clearer vision even after one night. Your eyes and lenses are checked thoroughly and topographic readings taken.
APPOINTMENT 4
– Final check up after a few more days, to ensure your vision is clear and corrected. This check up is to ensure both practitioner and user are totally satisfied with the treatment. Check-ups are then scheduled at similar intervals to those for normal contact lens users.