NOCTURNAL™ by Scotlens | Starter Box | Instructions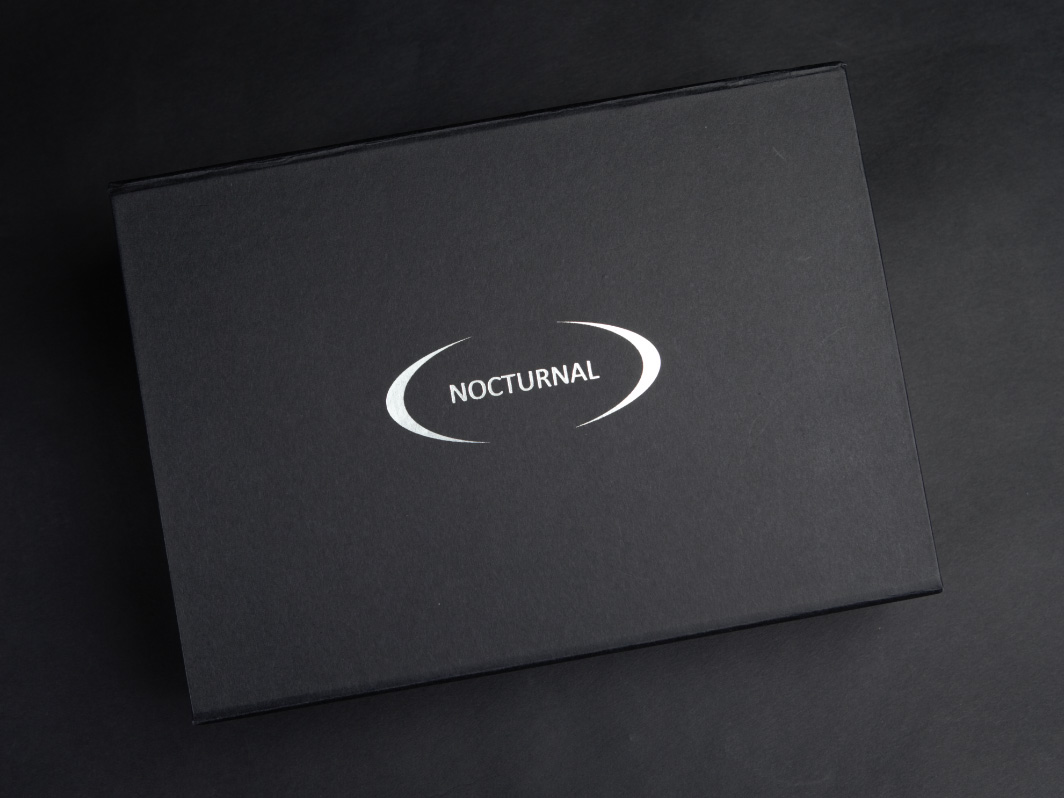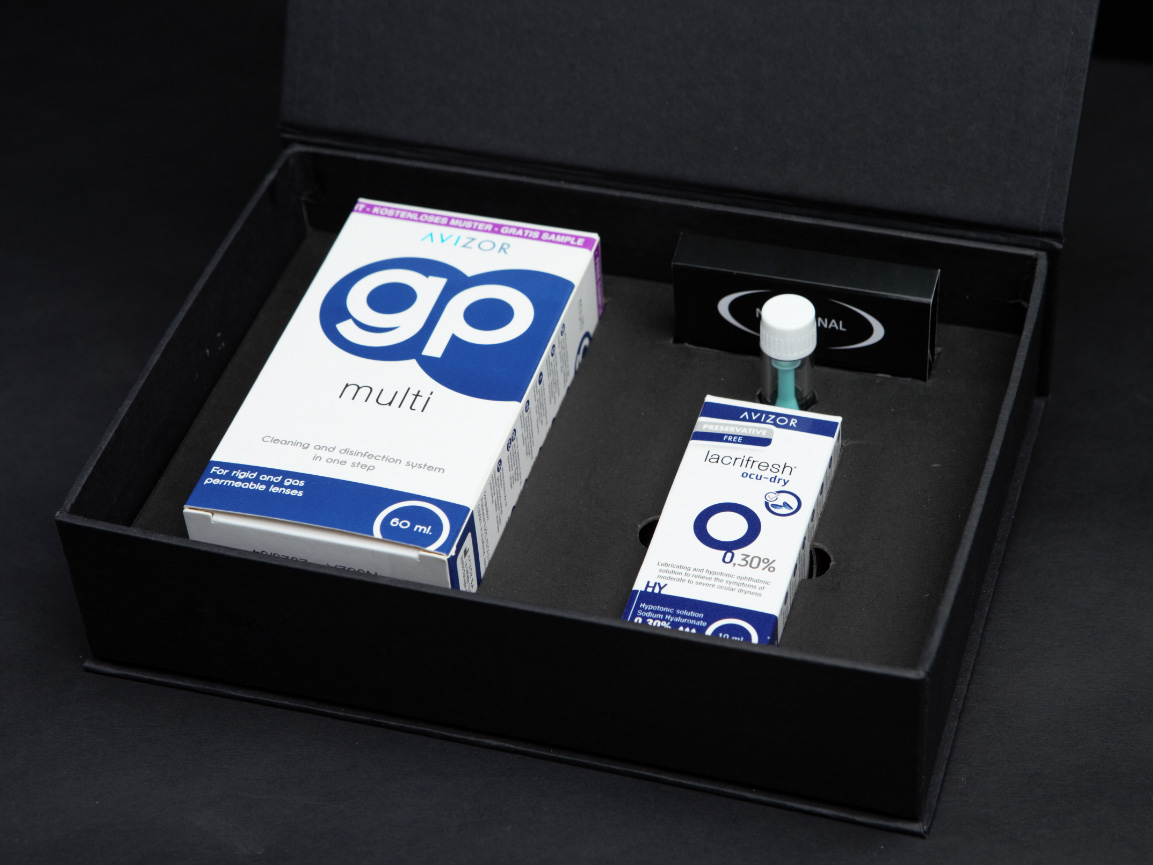 The instructions that you received with your new NOCTURNAL™ night lenses in your starter box are enclosed below.
DO NOT ignore your eye telling you something is wrong or be casual with cleanliness. Dirt behind your lens, old dirty solution, finger dirt etc can cause infection that can damage your eye. Keep everything clean.
ANY CONCERNS CONTACT YOUR EYE CARE PROFESSIONAL
FURTHER HELP, GUIDES & TROUBLESHOOTING
CLICK HERE to access video guides (how to insert/remove your lenses, types of lens sucker etc), advice, tips, hints and troubleshooting stories from others who have used Nocturnal night lenses for the first time. Some people do struggle with the putting in and taking out of the lens, but don't panic – you'll get the hang of it very soon. Children as young as 5 have used these lenses, so rest ausured, you'll be a pro in no time. Stick at it! But if you have any major issues or concerns please contact your Eye Care Professional.